Private Lesson -- Add A Friend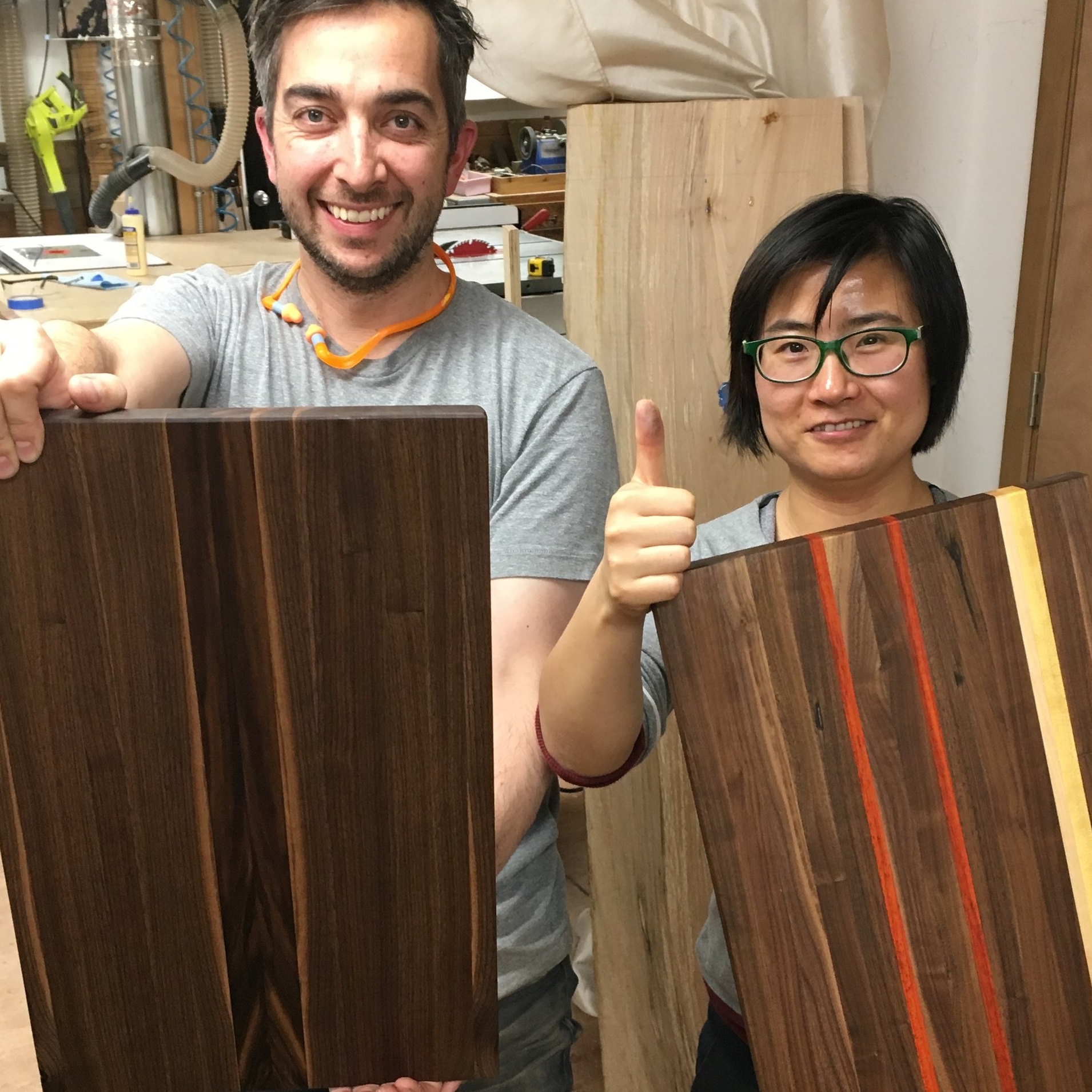 Private Lesson -- Add A Friend
If you're interested in doing a private lesson for two people, add this to your cart as well as one of the products from this page.
Buying this product buy itself won't get you a spot in a private lesson; it needs to be purchased as an add-on to one of my private lessons.
Private lessons are for a maximum of two people, total. Only buy one Add a Friend add-on.